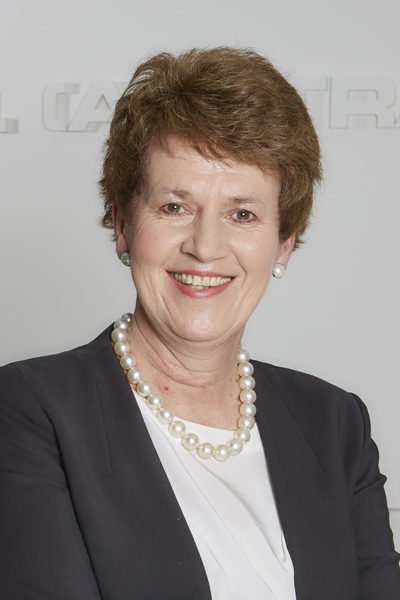 Wendy Holdenson
Wendy is Chief Operating Officer and Director of Mitsui Australia, subsidiary of global trading and investment conglomerate Mitsui. She has worked in both the public and private sectors. Her most recent government roles have been as Australian Consul-General in Japan, and State Director of WA/SA/NT for the Australian Trade Commission. Prior to that, she was national communications executive in corporations such as Caltex, GHD, and Ernst & Young.
Her career spans three decades of global business and cross-cultural communications. One of her notable achievements has been to attract significant levels of foreign investment from Asia to benefit Australia's food services, biotechnology, and energy sectors.
Wendy is a proponent of innovation as the key to corporate sustainability. She has led innovation programs for systematic engagement of employee teams where she has worked to champion organisational change.
Empowerment of women is another focus for Wendy, and she is an experienced public speaker on the theme 'Women in Global Business'. She has published a self-help book in Japanese: Women, Remain in Your Workplace.
Wendy has a Masters of Commerce (UNSW) and Bachelor of Arts (Sophia University, Tokyo), and is a mentor of the University of New South Wales Alumni Leaders Mentor Program to support high-achieving students.
Accustomed to dealing with stakeholders at the most senior level, Wendy has served on a number of government and education institution boards. She is a member of the Australian Institute of Company Director and Women on Boards.
Wendy lives in Sydney with her family.