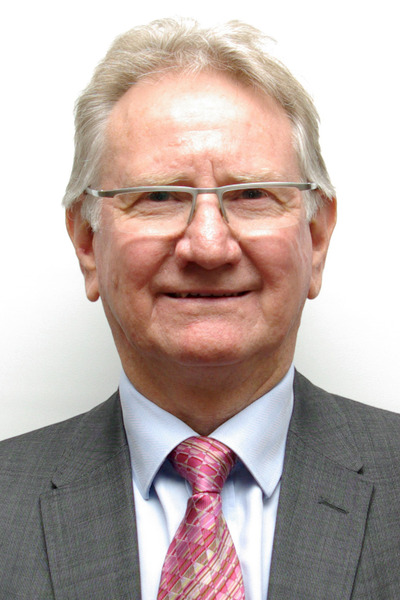 Trevor Richards
Trevor is a Business management and innovation advisor, Independent Director, Board Advisor and Mentor. Trevor is the MD of InteractCM, and is highly regarded as a 'thought leader' with over 30 years experience in strategic business and customer management. His innovative & strategic results driven approach and expertise has led him to be retained as a consultant and advisor by both small to medium enterprises and some of Australia's large companies alike including AMP, Apple Computers Australia, ANZ, BigPond, IBM Australia & Worldwide, Westpac and WorlyParsons.
His current and past Board and advisory roles include:
Foundation Council Member of the New Venture Institute (NVI) of Flinders University (new ventures & entrepreneurship)
Chairman and director of FCT Group (combustion engineers)
Chairman, Independent Board advisor and mentor for PCM Pty Ltd (profit leakage specialists)
Chairman, bbAppLabs (advanced Treasury risk management software solutions)
Former Chairman, Jamshop (Advertising Agency)
Former Chairman and Independent director of CAMMS Automation (Automation and electrical engineering) now listed on the ASX as LogiCamms
Former Board member and Chairman – Enterprise Workshop Australia (SA) a not for profit organization dedicated to training and developing young and aspiring SA entrepreneurs.
Trevor has also been retained in key innovation roles and projects for Apple Australia, Graphic Noted Pty Ltd, Westpac and WorleyParsons. In addition, he has held senior executive management positions in major regional banks and been a member of their executive committees.
Trevor is a former Partner of Touche Ross / KPMG, holds a Bachelor of Arts, Accounting University of South Australia and is a FCPA and CMC.