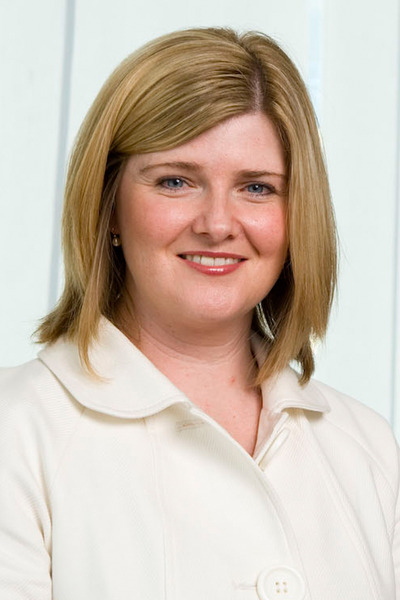 Professor Wendy Lacey
Professor Wendy Lacey is currently the Dean and Head of School at the University of South Australia School of Law, where she is engaged as a teacher, researcher and discipline leader. She holds Honours degrees in both Law and Political Science, a PhD in Law from the University of Tasmania, and, prior to joining the University of South Australia, held academic positions at the Universities of Adelaide and Tasmania. Professor Lacey is a recognised expert in human rights and Australian public law, having published numerous books, book chapters and journal articles that explore the intersections of international human rights norms with constitutional law, administrative law, principles of statutory interpretation and judicial discretion. Her work in these areas is widely cited, including in superior court decisions and the reports of law reform bodies, and she has consulted on a number of complex public law disputes, including High Court cases involving constitutional law.
Her recent research has focused on multi-disciplinary and comparative perspectives on ageing, the rights of older persons and the prevention of elder abuse. In 2013, she was appointed as a member of the South Australian Minister for Health's Steering Committee which reviewed the State's policy framework for the prevention of elder abuse, and was the principal author of South Australia's Charter of Rights and Freedoms of Older Persons which now underpins South Australia's Strategy to Safeguard the Rights of Older South Australians 2014-2021. In 2013, she established (together with colleagues from UWA, Macquarie and Flinders) the Australian Research Network on Law and Ageing, developing the network's international linkages with scholars in Wales, Israel and Canada. She is also the co-convenor of the University's new ageing research theme, building linkages across the University and with external partners to promote inter-disciplinary research and engagement on age-related challenges.
Professor Lacey is a foundation staff member at the University of South Australia law School, where she has been an executive member since 2007. She was the inaugural Chair of the Research Committee and Research Degrees Coordinator and filled the role of Deputy Dean since 2010. Since 2008, she has played a central role in the leadership of UniSA's Human Rights and Security Research and Innovation Cluster, a multidisciplinary network of researchers engaged in collaborative projects with industry, government and the wider community. Professor Lacey was the University's discipline leader for the purposes of drafting submissions in law for ERA 2010 and 2012, and was a peer reviewer for the Australian Research Council for the purposes of ERA 2012. Since 2006, she has also been an editorial board member of the Australian Year Book of International Law.