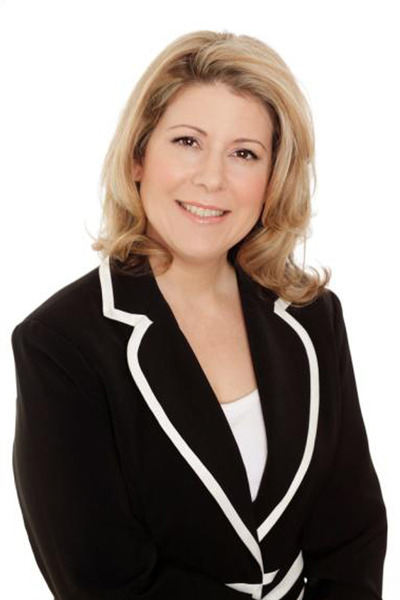 Professor Liz Isenring
Professor Liz Isenring is program lead for the Nutrition and Dietetics programs at Bond University. She is a leading nutrition and dietetics academic, an Advanced Accredited Practising Dietitian and has previously worked at the University of Queensland, Flinders University and Queensland University of Technology.
Professor Isenring is internationally recognised in the areas of nutrition in older adults, oncology nutrition, nutrition screening and assessment. Her PhD students have won numerous research awards including: International Young Investigator; International Oral presentations, Dietitians Association of Australia (DAA) Best of the Best; DAA Best New Presenter; and DAA Practice in Research Awards. In 2012, Liz received a DAA National Award of Merit for International Dietetic and Nutrition Terminology-related activities.
Professor Isenring has published over 100 peer-reviewed journal manuscripts, several text book chapters and has led the development, and co-authored several sets of Australian and International evidence-based guidelines leading to improved nutrition care.
Editorial roles include the Nutrition Section Editor for Current Oncology (international cancer journal) and Associated Editor for Nutrition and Dietetics. Professor Isenring is regularly asked to submit invited-journal articles and editorials, and present at conferences around the world.
Professional admission & memberships
Research Chair, Australasian Society for Parenteral and Enteral Nutrition (AuSPEN), - Council Member, 2013-2015
Chair, Multinational Association for Supportive Care in Cancer (MASCC) Nutrition & Cachexia study group, 2012-current
Dietitians Association of Australia (DAA) National Conference Scientific committee,2012-current
Dietitian Connection: Scientific Advisory Board, 2012-current
Affiliate status with NHMRC Centre for Research Excellence in Sun and Health (CRESH), 2012-current