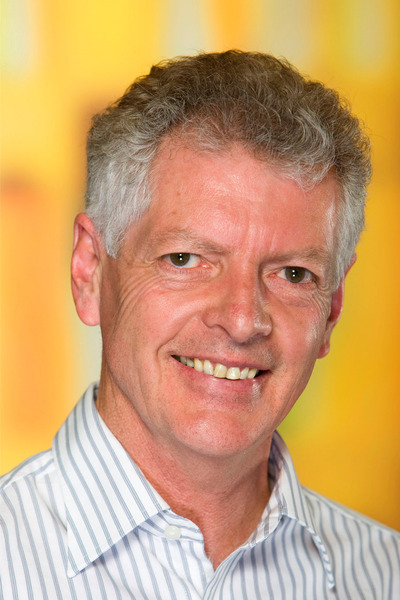 Peter Kenny
Peter joined Colmar Brunton as Managing Director in June 1993 and has subsequently developed one of Melbourne's largest consumer research companies. In 2005 Peter led the expansion of the Company into the Asia Pacific region and has successfully conducted wide ranging projects across India, China Thailand, Malaysia and Hong Kong. He has also taken on a National and International role to develop advanced research methodologies for all of the Company's operations
Peter has been instrumental in the management of over 2000 research projects, ranging from complex launches of new products, due diligence process for the acquisition of companies, evaluation of the re-launch of brands, conduct of strategic workshops, and marketing consultancy. The scope of many of these projects is very broad and has extended to consumer studies throughout Asia and the US. Peter commenced his career with HJ Heinz as an industrial chemist and progressed through a number of technical positions including Quality control, Quality assurance and research and development, After completing an MBA at Monash University he then moved on to senior marketing positions at HJ Heinz and then Cadbury Schweppes. He then decided to round out his knowledge of the food industry with a Senior buying role with Australia's largest retail group - Coles Myer.
Whilst at Heinz he launched the "Baby Food Advisory Service" which included a Dietician, Baby Food Advisors and contact with International Authorities and the Health departments around Australia. This experience provided a useful working knowledge of the interaction between commercial interests and health.
Over this time Peter acquired a detailed knowledge of consumer behaviour, strategic marketing and New Product Development, particularly in food and beverage markets. Peter enjoys a hands-on role and is actively involved in all stages of the research process. His breadth of market research, marketing, technical, and retail experience, adds balance and insight to the strategic interpretation of research findings.