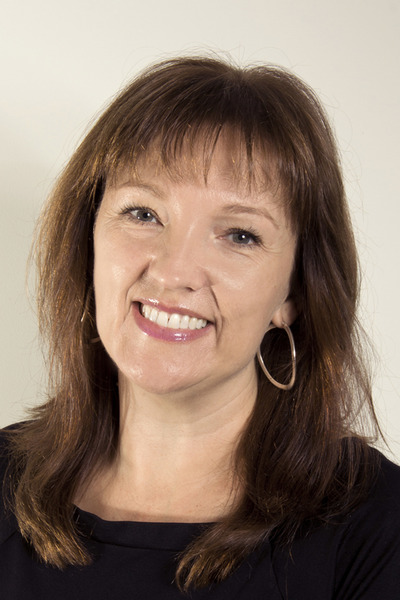 Karen Taylor
CEO, Maggie Beer Foundation
Karen Taylor is a highly skilled executive with extensive experience in strategic planning, change management and business development. The majority of her career has been spent working in not for profit organisations. She has also managed at a senior level in a commercial environment running one of the most successful private RTOs in Australia along with having operated within a government/policy driven environment at the national level. Karen has a track record of developing relationships of trust within a wide range of networks, peak bodies, professional organisations and government both within the state and nationally.
A significant component of Karen's previous roles has been to interpret the political, industrial and economic landscape and its subsequent impact on community and business need in contemporary Australia. She has played a key role in influencing the development and implementation of national VET policies along with cultural and practice change in workforce development across the national VET system.
The ability to negotiate and manage significant projects and ultimately service delivery to successful outcomes has been critical in all roles Karen has undertaken along with providing strong and positive leadership to staff of complex and broadly based businesses. She has provided excellent leadership in, management of and accountability for strategic and business plans and financial strategy and sustainability.
Karen has successfully graduated from the AICD company directors course.