News
Strategic Planning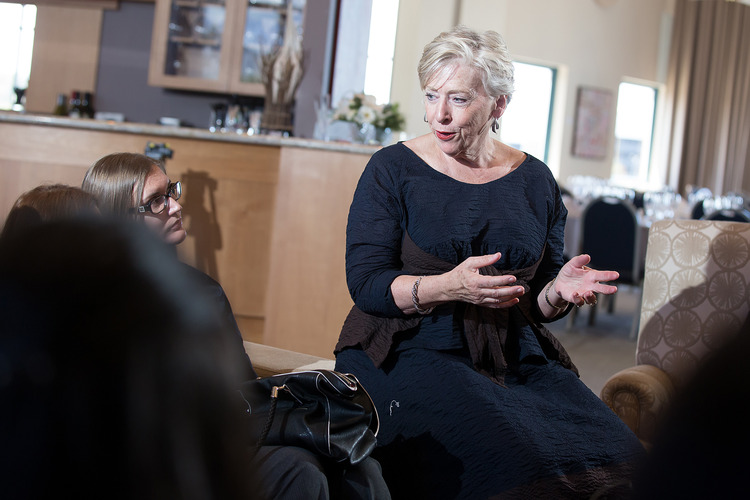 Along with her board members, Maggie is pleased to share the recently formatted plan for the Foundation as it continues in its first year. Focused on the objectives of establishing a vibrant, influential and authoritative charitable foundation that will improve the quality of life of the current and future generations of older people, the plan has been put together to also find a unique role for the Maggie Beer Foundation that will complement aligned governments, institutions, non-government organisations and the community.
The outlined strategy highlights the Foundation's goals in advocating change in government policy and community attitudes, challenging food supply chains, and rethinking perceptions within the food preparation industry.
Once again Maggie has created a formidable benchmark, but one that she has no doubt will be met with equal measures of tenacity and enthusiasm to effect real change.
Download Strategic Plan
PDF You may need to right-click the link and 'Save target as...' to download this file.