News
Good fats and healthful oils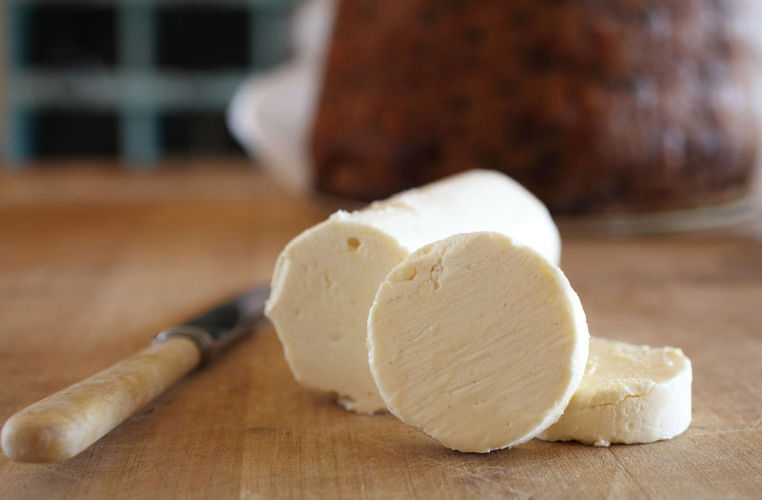 Using butter over margarine is always Maggie's recommendation because of potentially harmful trans-fats. If you find that butter is too difficult to spread, try blending it with a little extra virgin olive oil to keep it softer straight from the fridge.
Extra virgin olive oil is a great choice for everyday cooking, salad dressings and roasted vegetables or meats, not only for its full flavour, but also for its well documented health benefits.
Using all full fat milk and yoghurts adds to everyday protein intake but also has the added benefit of leaving a feeling of being fuller for longer.
Coconut in all its guises offers wonderful health benefits; adding coconut water or extra virgin coconut oil on a daily basis helps boost the immune system enormously.
Alternatively, for those wanting to reduce sugar intake, fresh coconut water is a wonderful option, adding vital electrolytes and also offering flavour beyond plain water. To increase further hydration, try adding a slice of lemon to plain or sparkling water.
Better thinking for aged care chefs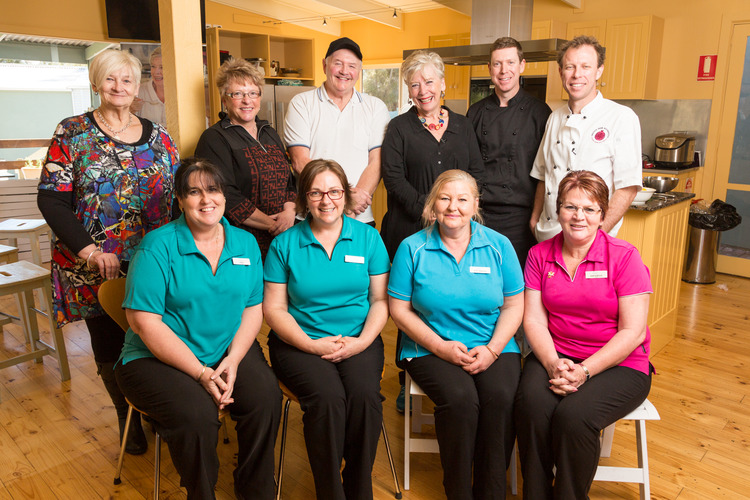 Maggie spent the day with the management team and chefs at Mount Pleasant and Abbeyfield age care homes, in order to find out more about what can be done to improve the food served to their residents. The aim of this session, held at Maggie's Farm Shop, was to spread knowledge and ideas for better nutrition, economy and enjoyment in these aged care kitchens.
You can find all the the recipes cooked on the day in the recipe section of the website.