News
Australian Palliative Care Conference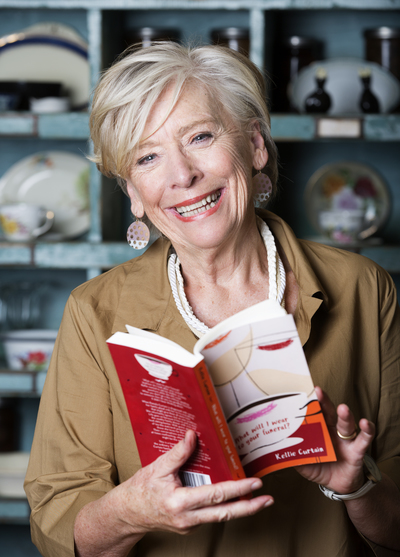 Maggie believes that food can and must be a pleasure to the very end of life – from the meals served in aged care homes and hospitals through to the taste of mouth swabs for dying patients who can no longer swallow. She spoke at the recent Palliative Care Conference in Adelaide where she was joined by clinicians, researchers, allied health practitioners, educators, carers and those involved in the latest research and thinking around palliative care.
During her keynote speech Maggie shared not only her own personal experiences, but addressed those who are trying to change the status quo in regards to food in palliative care, including Peter Morgan-Jones, who is currently writing a cookbook specifically for those at the end stages of their lives.
Maggie also made mention of the novel by Kellie Curtain, titled 'What will I wear to your funeral' - a beautiful, life-affirming story of a mother's struggle with cancer and a daughter's ability to accept and make peace with her passing.
Maggie reiterated that palliative care seeks to neither shorten nor prolong life, but to improve the quality of life and manage symptoms so people can enjoy to the full the time they have left.
We need to look to ways to meet the social, emotional and spiritual needs as well as the physical symptoms.
For her own dying days, Maggie talked about wanting to have speakers beneath her pillows so she can listen to music and podcasts, "of all the things I wish I had known about in life".